March 08, 2013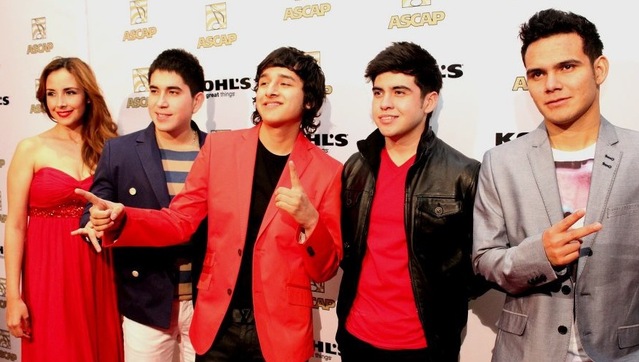 Written by Dana Droppo
Mexican electronic group 3Ball MTY (AKA Tribal Monterrey) is the heartbeat of the "tribal guarachero" movement in Latin America. What's the genre all about? Pointy boots, skinny jeans, and massive dance parties that seem to be popping up in new places at a rapid pace. Made up of three young artists, Erick Rincón, Sheego Beat and DJ Otto, the DJ trio mixes drum patterns and percussion indigenous to Central America with cutting-edge, EDM-style rave music.
The result is a sound so infectious it won them The Latin Grammy Award for Best New Artist, Album of the Year at the 2013 Premios los Nuestros and three nominations at the Latin Billboards, including Song of the Year. The most impressive part? All three members of the group were teenagers when their debut album Inténtalo hit the charts. Imagine watching your first release rise to #2 on the list of Billboard's Top Latin Albums while the rest of your friends are still finishing high school!
They've already collaborated with superstar artists like Shakira and Daddy Yankee, and there's no telling where these promising young innovators will go from here. If you haven't gotten to know them already, the time to do it is NOW!