Avicii 22 februari 2014 in Ziggo Dome
October 28, 2013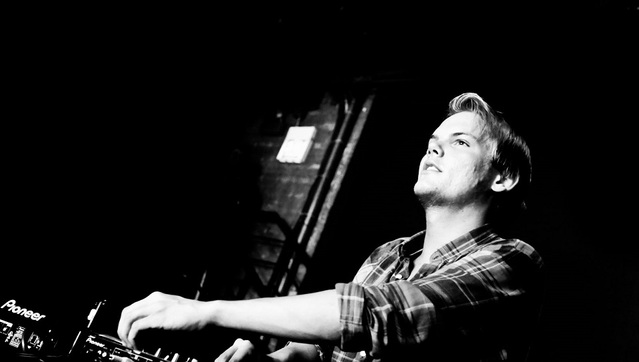 De Zweedse dj en producer Avicii geeft op 22 februari 2014 een optreden in de Amsterdamse Ziggo Dome. Het optreden is een onderdeel van zijn nieuwe True Tour.

Avicii - echte naam Tim Bergling - is nog maar 24 jaar en behoort nu al tot de grootste dj's van de wereld. Zijn laatste Nederlandse optreden was op Mysteryland in augustus 2012.

Met zijn hits Levels (2011), I Could Be The One (2012, samen met de Nederlandse Nicky Romero) en Wake me up! (2013) haalde hij vele Top 10 lijsten van over de hele wereld. Zijn single Wake me up! maakte hij samen met de Amerikaanse rapper/soulzanger Aloe Blacc en was de eerste nummer 1-hit voor Avicii in de Nederlandse Single Top 100.

De kaartverkoop start op donderdag 31 oktober om 10.00 uur en tickets zijn voor via deze link verkrijgbaar. Een kaartje kost 47,50 euro (excl. fee).