October 31, 2013
via
http://www.tedxbucharest.ro/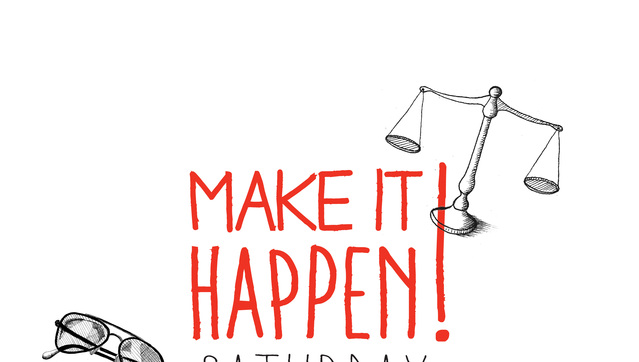 On the 9th of November, we challenge you to take a step forward and "Make it Happen"!
Be a part of an unique experience, a day-long event where thought-provoking and inspirational ideas will bring about a new perspective to life.
At our 5th edition, we will feature a select array of leading visionaries, storytellers and achievers, all concentrated around the central theme of transforming thoughts into actions.