Latino NFL History: Tom Flores
December 04, 2013
via
Mi Pepsi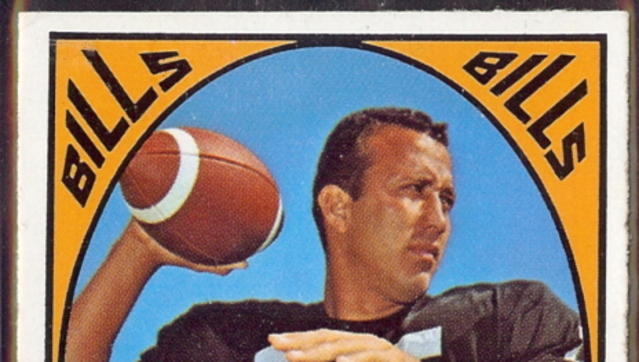 Latino NFL History brings you the pioneers that opened doors for Latino NFL players today. Estos son héroes modernos de la experiencia Latina en los Estados Unidos!
¿Cómo se siente hacer historia? ¡Pregúntale a Tom Flores! Flores is one of two people in NFL history to ever win a championship as a player, an assistant coach and a head coach. ¡Pero eso no es todo! Born in California to Mexican parents, Flores became the first minority head coach in professional football history to win a Superbowl, paving the way not only for Hispanic players but also Hispanic coaches in the NFL.
Pero no todo fue rosas y girasoles para este quarterback. After graduating from college in 1958, Flores was unable to find work as a quarterback. It wasn't until two years later that he was able to make his professional football debut with the Oakland Raiders, who were established as an American Football League team that very same year, making Flores the first Hispanic starting quarterback in professional football history. The real magnitude of this trail blazer and barrier breaker is only beginning to be felt today, as his achievements changed the landscape for Latinos in the NFL ever since. You can catch Flores today as a commentator on the Raiders radio network.