The 5 Latin Christmas Songs Stuck In Your Head
December 25, 2013
via
Mi Pepsi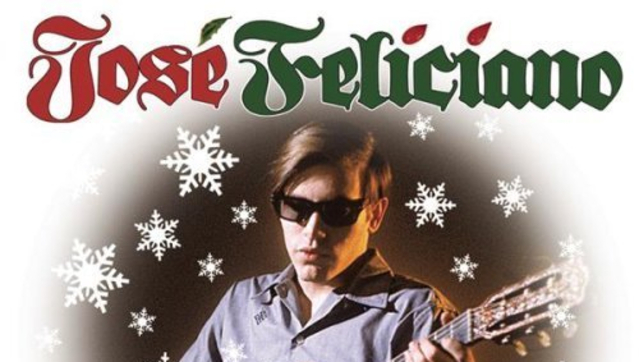 It's time to gather 'round the tree and eat your Christmas
lechón
with all your
primos
, but what should you be
listening
to through it all? Here's
Mi
Pepsi's round up of the 5 songs you get stuck in your head every Latin Christmas.


5.
Luis Miguel – "Navidad Navidad"

No shame in our game including two versions of "Jingle Bells" on the same list – the familiar old tune paired with new lyrics is bound to make a song stick.


4.
Celia Cruz – "Soy Felíz"

The best Latin cover of "Jingle Bells." No, wait. This is an even better version of "Jingle Bells" than "Jingle Bells."


3.
Augie Rios – "Done Está Santa Claus"

This one goes from adorable to weird really quick as you navigate between
Augie
Rios' voice and his weirdly written Spanglish. Still: catchy!

2. La Rondallita – "Mi Burrito Sabanero"

The Venezuelan children's group La
Rondallita
recorded this earworm in the '70's, and it's been piercing eardrums ever since. Don't miss Miami's Power 96 remix, either…