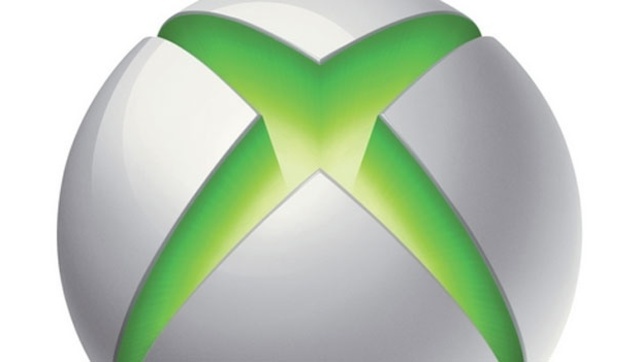 Microsoft has announced that it plans to unveil the next-generation Xbox console at an event at its Redmond headquarters Stateside on May 21st. It's also announced that further details will be announced at E3 alongside a full list of launch titles for the new console. 
Xbox spokesman Major Nelson wrote on his official blog: "On Tuesday May 21st we'll mark the beginning of a new generation of games, TV and entertainment. On that day we'll be holding a special press event on the Xbox campus and we invite you to join us via the live global stream that will be available on Xbox.xom, Xbox LIVE and broadcast on Spike TV if you in the US or Canada."
"On that day, we'll share our vision for Xbox and give you a real taste of the future. Then, 19-days later at the Electronic Entertainment Expo (E3) in Los Angeles, we'll continue the conversation and showcase our full lineup of blockbuster games."
The next-generation Xbox reveal really can't come soon enough for players and industry analysts alike. While the rumour mill has been steadily churning over the last six months, millions of fans are still in the dark about Microsoft's next-generation console.
Will it require an "always-online" connection in order to work? Will it play second-hand games? Will Kinect be mandatory? What, in fact is it called - Xbox, Xbox 720 and Durango are just three of the names that have surfaced.
Hopefully, all will be answered in Redmond on May 21st at the Xbox's reveal event, which comes nearly two full months after Sony showed off the capabilities and new controller for its next-gen console, the PS4. 
Buckle your seatbelts, kids because the bell just sounded for round two of the next-generation console wars (and forgive us for mixing our metaphors - we're really quite excited).