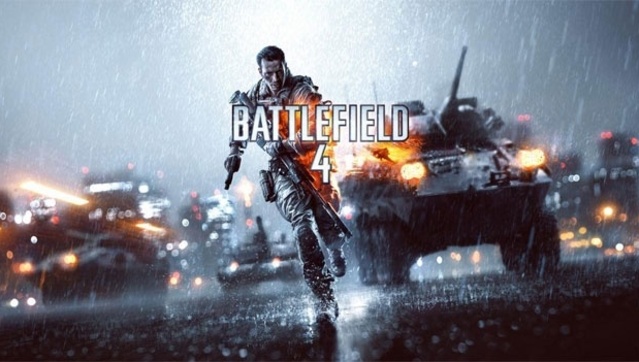 Details about EA's forthcoming FPS heavyweight, Battlefield 4, have been leaked online. A shop poster for the game that was published online by BF4Central displays the game's release date and several in-game features.
According to the poster, the game's release date is set for October 31st this year. It offers information about the game's brand new Commander Mode and its Battlelog 2.0 online gaming portal. The poster also offers details about 'Going Premium', which offers player exclusive customisation options and exclusive planned expansion packs including something called 'Drone Strike', which is probably DLC for the game.
The information on the poster reads as follows:
Armchair General
Rank up into the seat of the brand new Commander mode and lead your team to victory.
Battlelog 2.0
The next version of the state of the art gaming portal. Track every shot, every opponent, every detail of your online Battlefield career.
Go Premium
Stand out on the battlefield with exclusive uniforms, weapons, and more. Get exclusive expansions, starting with Drone Strike (TBA).
Thrill Ride
Thrilling singleplayer campaign takes you all over the world as part of an elite squad of soldiers.
The poster doesn't mention any next-generation platforms, but Battlefield 4 has already been confirmed for current-gen consoles and PC. This is the third series of details about a game inadvertantly released to the world via a retailer; yesterday Tesco Direct posted listing pages for the new Call Of Duty and Halo games.