(VIDEO) EL MEJOR COSPLAY DE TRANSFORMER QUE HAYAMOS VISTO HASTA AHORA
August 17, 2015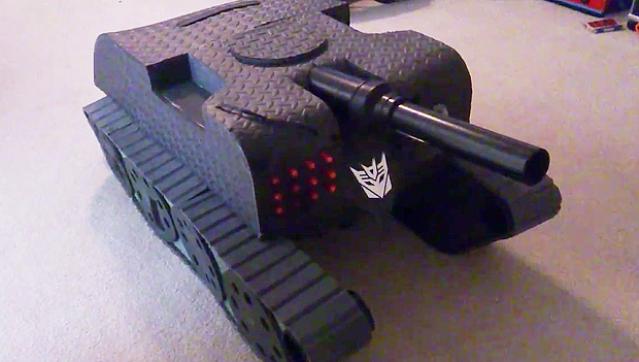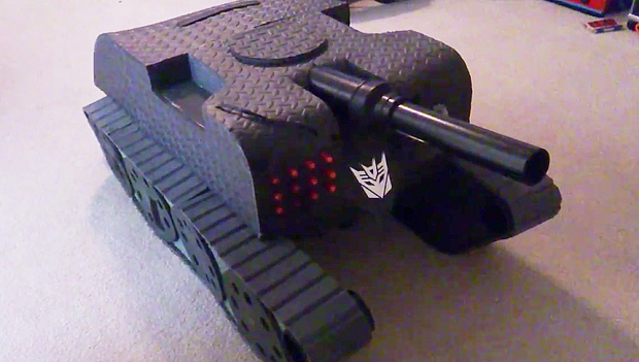 Un video recientemente publicado en Internet, muestra el impresionante disfraz creado por un fanático de Transformers para el Comic Con de este año en San Diego. Lo que a primera vista parece un tanque común y corriente, de hecho tiene el espacio suficiente para guardar una persona dentro.
Vean toda la transformación de tanque a Decepticon, en este video:

This article was written by Telegraph Video video source Jukin from The Daily Telegraph and was legally licensed through the NewsCred publisher network.