Historia del NFL Latino: Lou Molinet
November 21, 2013
vía
Mi Pepsi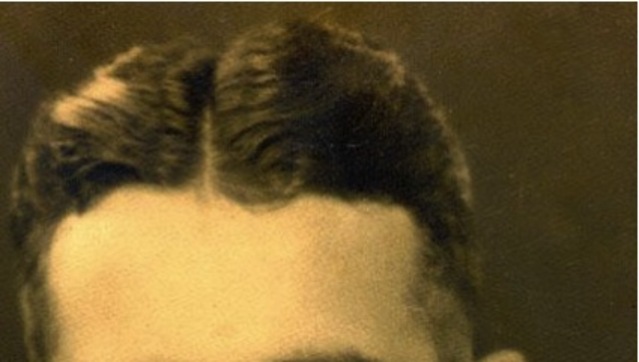 Historia del NFL Latino brings you the pioneers that opened doors for Latino NFL players today. Estos son héroes modernos de la la experiencia Latina en los Estados Unidos!
The NFL wouldn't be the same today without a long line of Latino players that helped shaped it. Ignacio Molinet, better known as Lou, was the first Latino player in the US to play in the NFL. Molinet, who played for the now defunct Philadelphia Frankford Yellow Jackets, made history during that 1927 NFL season, an impact that still resonates with Latino NFL players today. It was previously believed that Jess Rodriguez was the first NFL player of Hispanic descent back in 1929, but in 2000 Molinet's granddaughter donated Molinet's 1927 contract to the Pro Football Hall of Fame and records changed.
Molinet mostró una destreza extraordinaria hacia los deportes desde temprana edad. Half Cuban and half Spanish, Molinet moved to the US when he was young, attending both prep school and college in the Northeast. The 195 lbs, 5' 11" athlete was a star at Cornell University, where he played in both the Basketball and Football varsity teams. However, after his parents died during his sophomore year, Lou found the prospect of going back to college too difficult and moved back to his native Cuba. It was there that the Frankford Yellow Jackets contacted and recruited Molinet, a decision that proved fruitful as Molinet went on to rush for 75 yards, pass for another 35 yards, catch several passes and score a touchdown. Though Molinet played for nine games that season, he didn't continue to pursue football afterward. Not much is known of this trailblazer, yet the influence of his actions are still felt today. Así se hace historia!